Back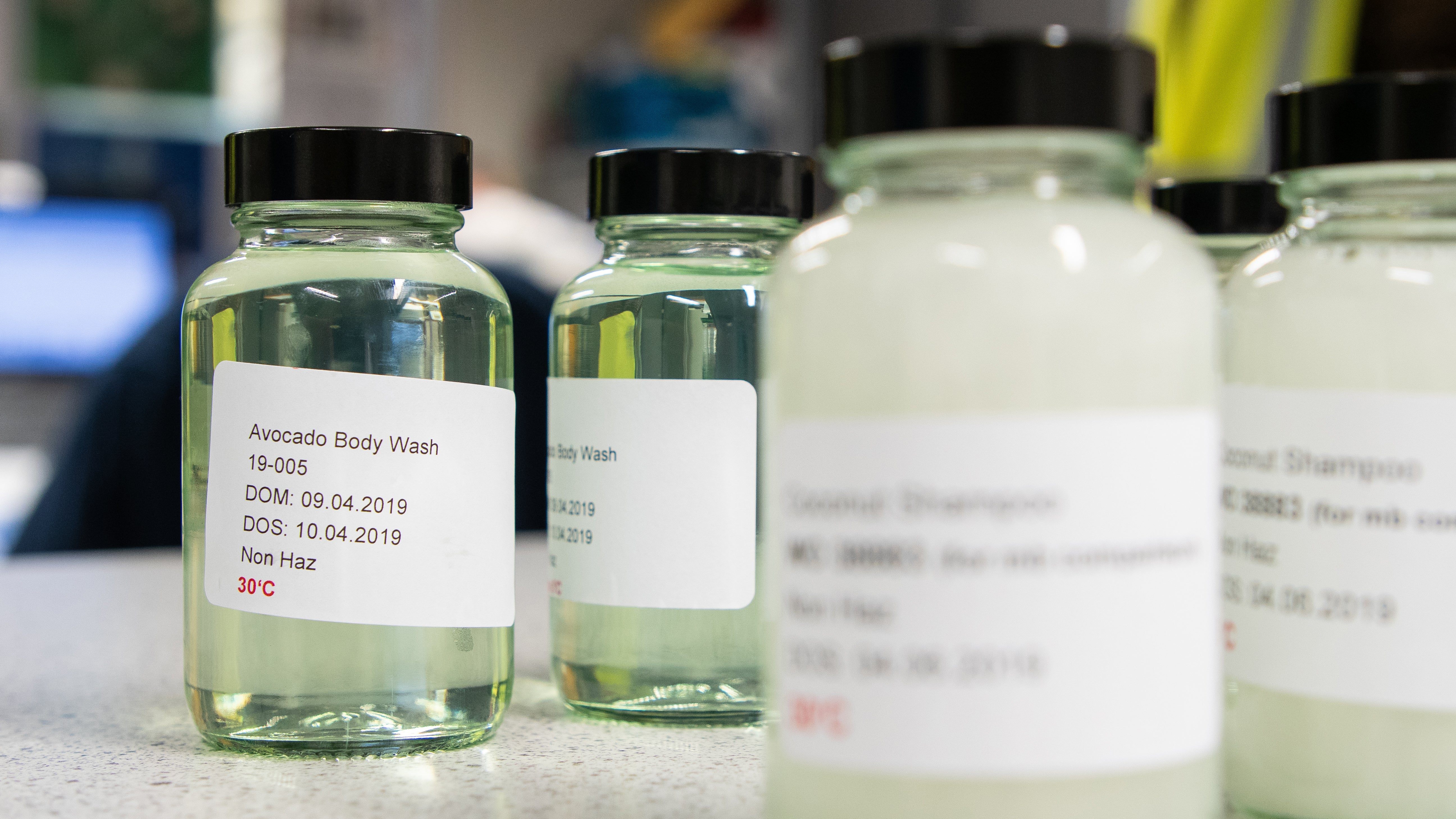 8, November 2021
Vegan Beauty - What It Means And Why It Matters
As a company, we've been vegan our whole life. That's 47 years and counting! You might be on your own vegan journey too. Maybe it's day one or one thousand. Whatever way you're vegan-ing - and for whatever reason - we're here for it.

We all know what a vegan diet looks like. But what about a vegan beauty brand? How are vegan cosmetics actually tested? And does vegan also mean cruelty-free? November is World Vegan Month, so we thought it was the perfect time to do some demystifying.

Between retinol and shellac, keratin and collagen, you've probably spotted a few of these on an ingredients list or two. But their animal origins easily go incognito. It turns out most people don't fancy fish scales in their shampoo (that's guanine FYI).

As a vegan brand - who's smitten on animals - we never use their ingredients or by-products in our formulations. With the power of plants, why would we? They're way richer in nutrients, and naturally more nourishing for our skin and hair. Urine, hooves and insects have no place here.

Beauty points aside, switching to vegan products like ours is also far more attractive for the environment. Going green means less overall animal consumption - something we know is a huge factor in combating climate change.

But is being vegan the same as being cruelty-free? Kind of, but also kind of not. A brand could technically be cruelty-free, but still use animal ingredients. Or the other way around. We're proudly both 100% vegan and cruelty-free. Plus, we're certified by the Vegan Society and Cruelty-Free International. Fancy.

That clears that up, but how do we test our products? It's simple really. Our formulas are independently verified by a qualified toxicologist who gives us the go ahead that they're completely safe for use. For some products we also run home user trials, sending out samples and questionnaires to make sure they work as well as we want them to. It's a wonder why you'd do it any other way.

To find out more about our ingredients and why we use them, read our blogs on Nature's Miracle Moisturisers and Forever Effective Florals.