Back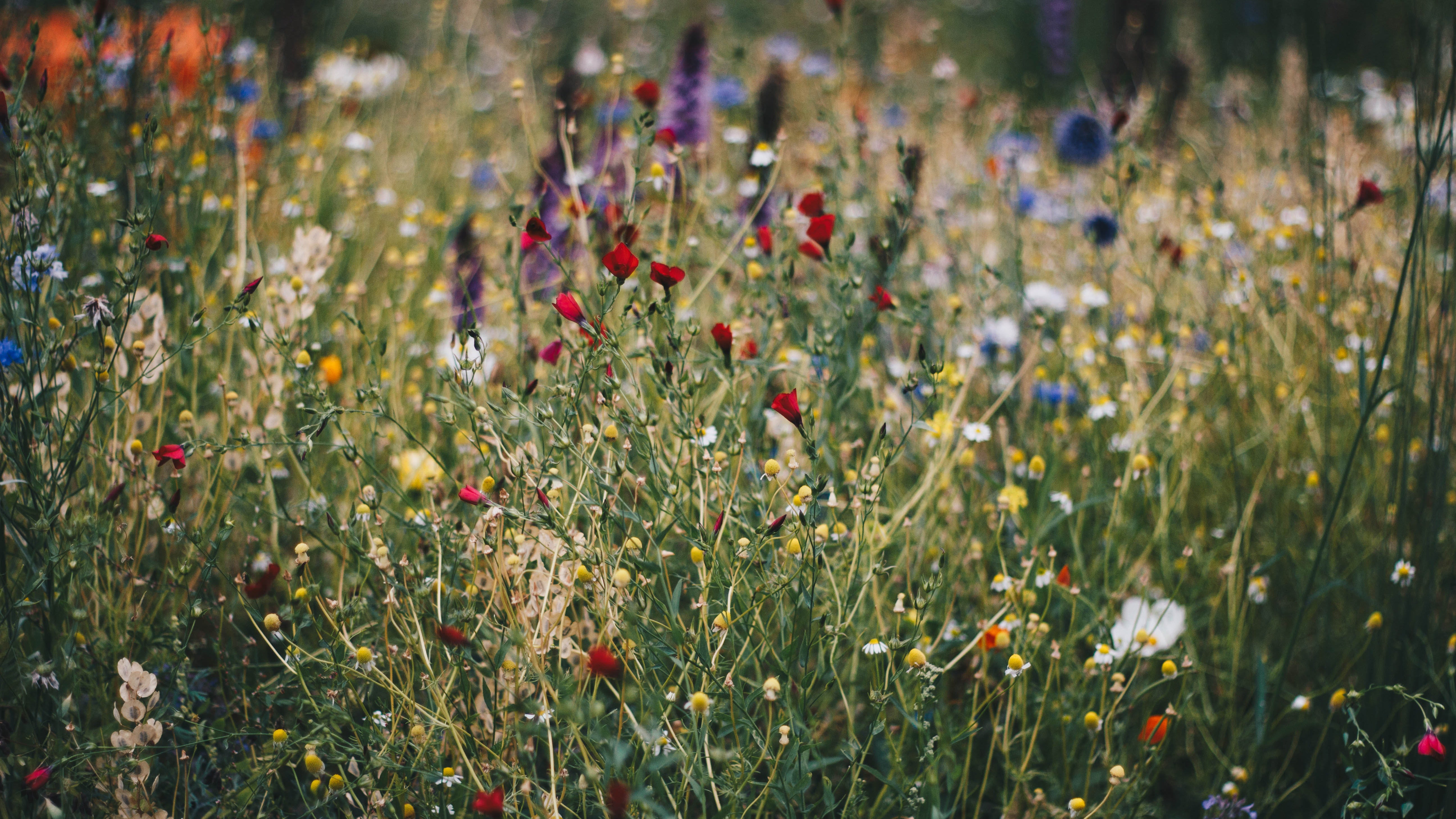 15, August 2021
Forever Effective Florals
Name something lovelier than a garden in bloom. We'll wait. Actually, while we wait, let's talk about some of our best-loved buds - lavender, geranium and rose - and why we put them in our products.

Let's start with lavender. These petals may look and smell pretty, but as with all our ingredients, they're not in it for the frill. The name stems from the Roman 'lava', meaning 'to wash'. And, it turns out, this flower has a bouquet of antibacterial properties which lend themselves to natural skincare and medicine. 

Beyond its sweet perfume, the scent of lavender has plenty of aromatherapy benefits, including calming anxiety, helping sleep, and improving memory. If you want to get science-y with us, it's because of the plant's active chemical compounds, like linalool and linalyl acetate, that these effects are so strong on the senses. For a mindful moment at the sink, try our Lavender Hand Soap, made with 100% natural fragrance and essential oils. 

Distilled from the leaves of Pelargonium Graveolens, geranium essential oil has similar uses to lavender. It can lift the mood, keep you calm, and fight bacteria naturally. It's also said to have a strengthening effect on hair, with antioxidants that promote growth and keep follicles healthy. Get the best of both blooms and have an aromatherapy shower with our Lavender & Geranium Shampoo and Conditioner. 

Rosehip oil is cold-pressed from the fruit and seed of the rose bush, and has been used for centuries to care for skin and hair. Its essential fatty acids are the name of the game when it comes to keeping your locks tip top, moisturising each strand from root to tip, and caring for your dry scalp. Give parched hair the extra nourishment it needs with our Rose & Chamomile Hair Mask, containing organic certified rosehip oil.