Back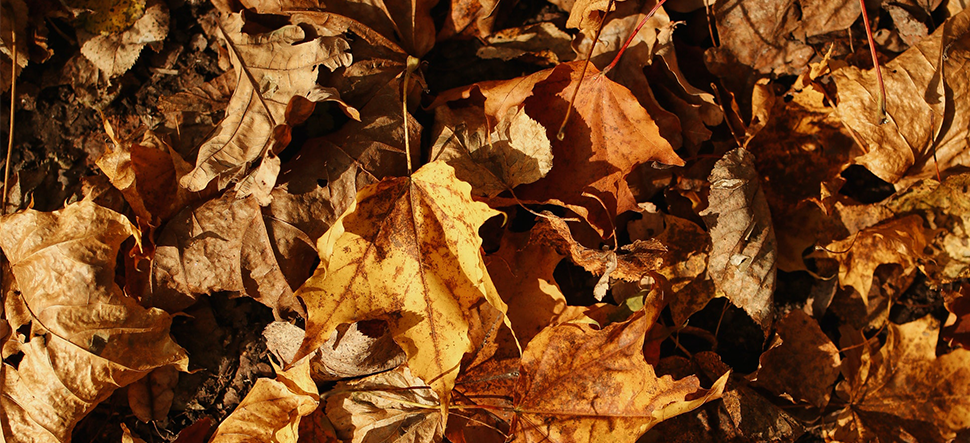 9, October 2023
Autumn Skincare Tips
There's no denying it: autumn has arrived. While conkers, leaves, rain and temperatures are falling, it's time to give your skin a much-needed seasonal lift. Here's how…
Switch Up Your Scent
One of the joys of cooler weather is the ritual of taking a hot bath or shower. But it's not just the water temperature that can make you feel warm and glowy; gorgeous aromas can do this too. Use a diffuser or a put a couple of drops of your favourite essential oil in the bath for some aromatherapy. All of our products are made with essential oils and 100% natural origin aroma, so next time you're stocking up on body wash or soap why not choose a new scent for the new season?
Our Wild Rose Body Wash is made with rosehip oil – and you'll find rosehips ripening in abundance in woodlands and hedgerows right now. The aroma is a rich, floral and comforting – perfect for some autumn warmth.
If woodsy smells are your favourite, try our Blue Cedar Body Wash or Soap – both are made with blue cedar and Swedish mountain herbs. And our Rosemary Soap smells of the evergreen herb.
The fresh, leafy aroma of our Shea & Argan Body Wash is wonderful at this time of year, too. It's reminiscent of walks in the autumnal great outdoors; pour it under running bath water for a beautiful-smelling soak.
Treat Your Skin to a Natural Scrub
New season, new skin. In Nature, autumn is very much about 'out with the old'. Apply the same theory to your skin by sloughing away dead skin cells (they're so last season).
Keep things as natural as possible by making your own DIY face and body scrubs with store cupboard ingredients. Enjoy an exfoliating massage so dull skin cells disappear, revealing radiant new skin beneath. Once you're done, make sure you moisturise… which leads us straight on to the next tip!
Keep Your Skin Hydrated
When temperatures drop, skin can dry out. Keep it hydrated by playing special attention to your body care routine.
Start in the shower, using a naturally-derived body wash that's gentle on your skin. As well as smelling great (see above), ours contain no parabens or SLS, common ingredients which have been associated with dryness and irritation.
After showering, treat yourself to a massage with a soothing and hydrating body lotion. It's best to apply body lotion when your skin is still warm and slightly damp, so your skin can drink in all that moisture.  Embrace natural nourishment by quenching parched skin with natural oils and butters, paying special attention to areas prone to dryness, like shins, elbows and knees. Don't forget your neck (it often gets neglected in both facial and body skincare routines!)
Our Hand & Body Lotions are all made with a deeply moisturising, ethically-sourced shea butter base. Choose from Coconut, Lavender & Geranium and Grapefruit & Orange aromas.
Care for Your Hands
Your hands need extra TLC at this time of year, especially if you spend a lot of time out in Nature. Like the skin on your face, the skin on your hands is the most exposed to the elements. And although the first frosts are yet to come, colder temperatures can still take their toll.
Wash your hands with a gentle soap or hand wash. Again, moisturising your hands after washing them is key to keeping skin soft and supple. Massage in hand lotion after washing, remembering your cuticles and nails.
Winter might be a few weeks away, but pop a pair of gloves in your bag when you leave the house in case you get caught out on a chilly morning or evening. That way, you'll be doing all you can to stop chapped hands before they start.