Back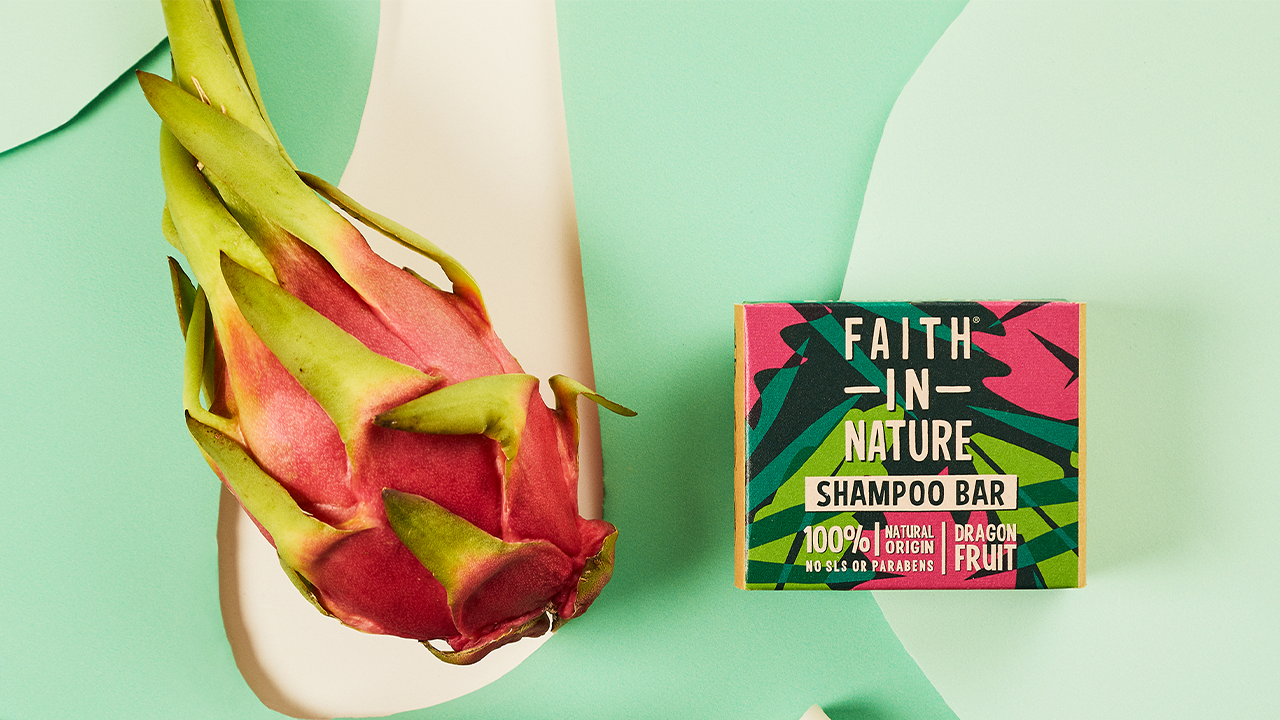 21, November 2022
Solid Haircare as Effective as Liquid Haircare: What Would Nature Say?
Shampoo and conditioner bars have become increasingly popular in recent years, but not everyone's convinced just yet. And we get it – if you're happy with your hair routine, changing it can be a daunting prospect. One of the biggest concerns people have about switching to plastic-free haircare is that it won't be as effective as traditional shampoo and conditioner. That's why we work hard to make sure our bars perform just as well as our bottled formulas.
We've been making haircare since 1974, when our founder Rivka hand-harvested seaweed from Scottish beaches to use in shampoo. That's almost 50 years of knowledge, expertise and passion – and it's what we pour into our bars (along with vegan ingredients and 100% natural origin aroma, of course). There's no compromise on good hair days here.
Zero waste haircare isn't less effective than bottled haircare; it's just different. Instead of squeezing a dollop of product into your palm, you rub a soap-like bar between your hands, then lather or smooth into your hair. It's one of those things that can take a while to get used to, but that will soon be a part of your routine that you do with ease. Many devotees say they'll never go back to liquid shampoo and conditioner.
Solid haircare bars have got a lot of things going for them: as well as saving on plastic, they are lighter and easier to travel with than bottles and, if used and stored correctly, last a long time.
Mainly, though, haircare bars help the planet. Ours come in 100% recycled and recyclable cardboard boxes, so there isn't a scrap of plastic in sight. Altogether, the UK throws away around 520 million shampoo bottles per year, which equates to around 10 per person. Imagine the difference you could make by swapping your bottles for bars.
So, what would Nature say about solid haircare that works as well as liquid haircare? We think it would say it's the future.